Join DistroTV in recognizing and amplifying Black voices, history and stories in honor of Black History Month. We hope you spend February with DistroTV as we feature channels, TV shows, movies and documentaries all month long that honor the achievements, sacrifice and contributions of African Americans in our nation.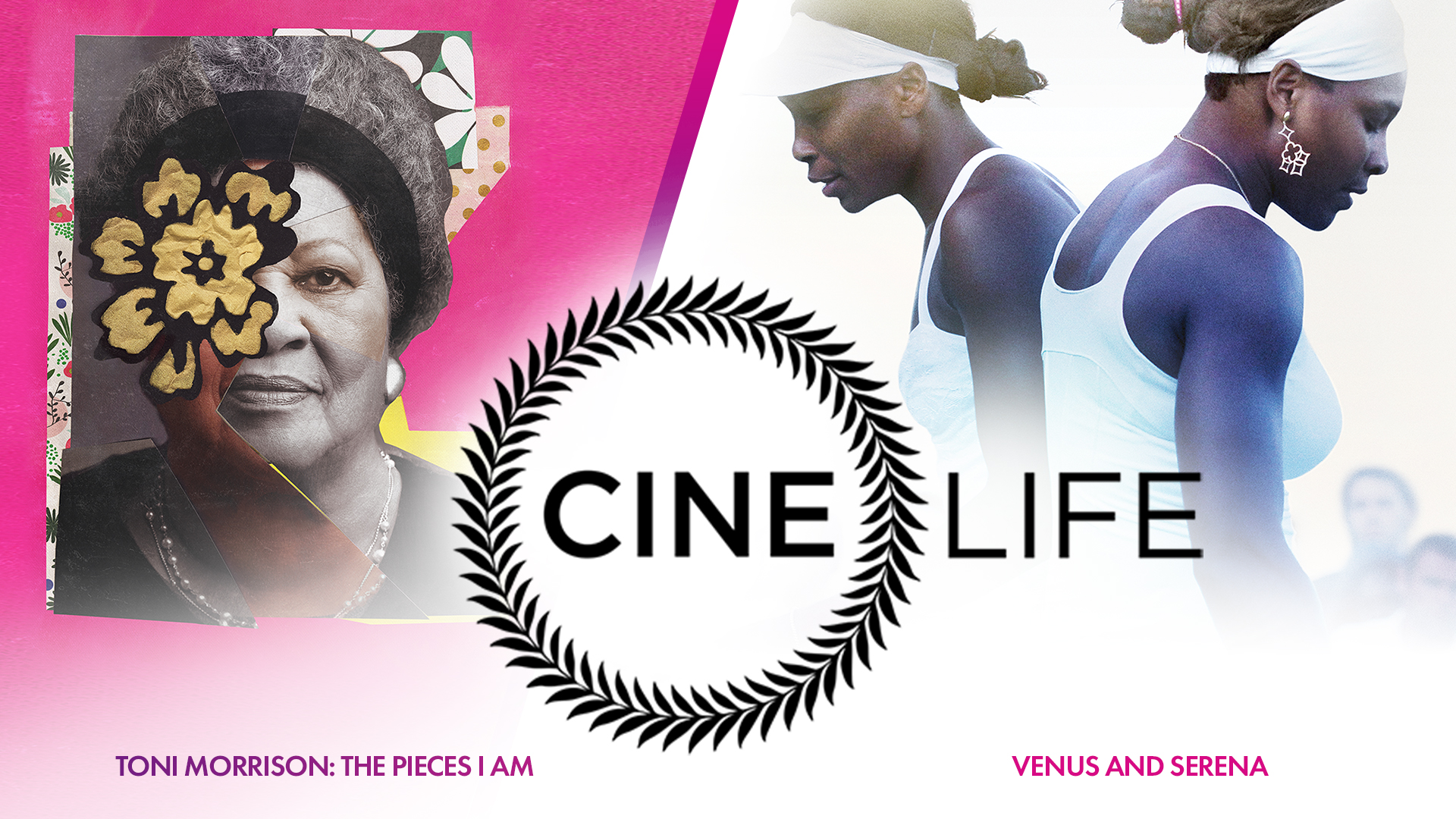 Featured Programming:
Boom For Real: The Late Teenage Years Of Jean-Michel Basquiat
Herbie Hancock: Possibilities
I Am Not Your Negro
Untouchable
Muscle Shoals
Presenting Princess Shaw
Rejoice And Shout
The Gospel According To André
Toni Morrison: The Pieces I Am
Venus And Serena
Whose Streets?
Woman Thou Art Loosed
Featured Programming:
Catch documentaries featuring prominent figures in black history every Sunday at 7:30pm EST on Docurama.
Featured Programming:
Tune into the Black History Month Movie Marathon on February 7 at 5pm EST on The Film Detective.
Catch the debut of The Wright Turn, a NEW original scripted series from creators Tess Cacciatore and Terrah Bennett Smith. The Wright Turn follows the success and struggle of empty-nester Celeste Wright Turner, and tackles important adult topics including menopause, love, and career balance. The Wright Turn will premiere on The GRID, along with the premiere of director Carl Jackson's Strong Black Woman Vol. 2 and more Black History Month programming, including LAX and Jackson's limited series, Forgiven.
Tune into Backstage for programs featuring cultural icons including Jimi Hendrix, Tupac, Biggie, James Brown, Dr. Dre, Snoop Dogg, 50 Cent, Nicki Minaj, Lil Wayne and more!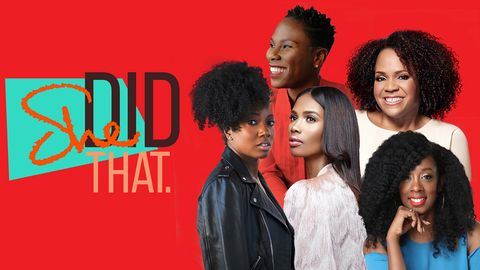 She Did That | Renae Bluitt's first cinematic project, 'She Did That.' explores the passionate pursuits of Black women entrepreneurs. The timely documentary offers a peek inside the lives of Black women committed to opening doors for future generations.