Ahhhh it's a new year! And you know what that means… New Year's resolutions! This year, don't let your new goals fall by the wayside. Let DistroTV help! Whether you are wanting to jump into a new fitness routine, practice meditation, travel, learn to cook or if you're wanting to reach your financial goals- we've got just what you need to start the year off right.
Reach Fitness Goals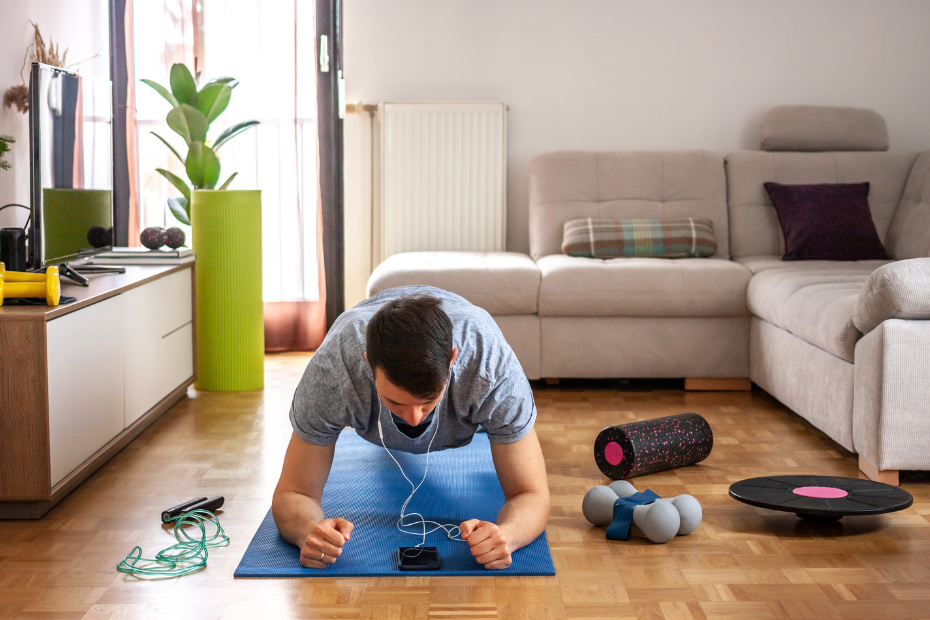 Working out can be a daunting task, but with DistroTV, we make it easy. We have yoga, cycling, stretching and home workouts that are perfect for helping you feel the burn! Watch free workout classes on the go- anytime, anywhere. Best part? No gym membership needed!
Practice Relaxation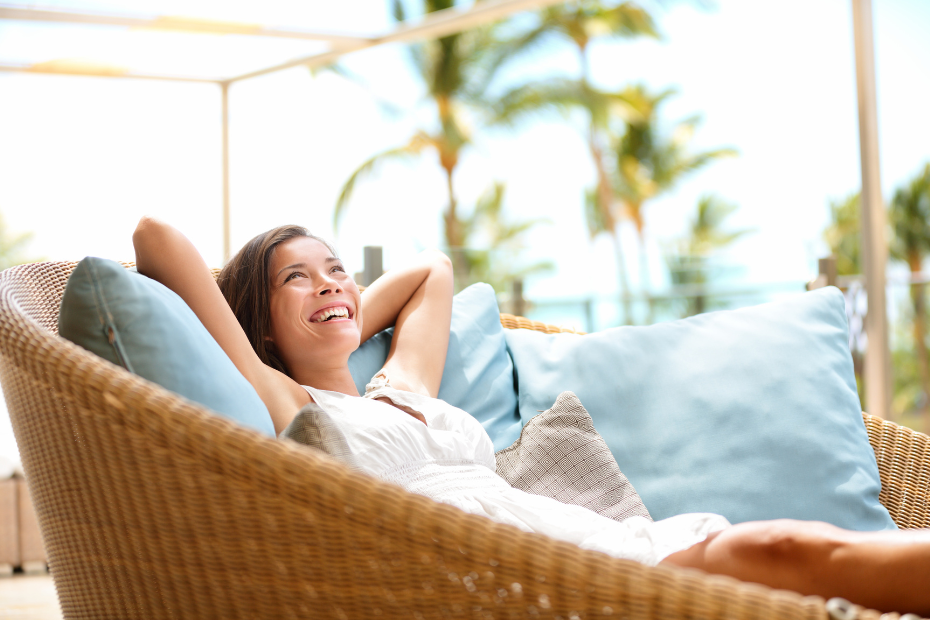 Unwind, breathe and find your calm with one of our relaxation channels. Whether you want to be transported to an island, find peace in a rainstorm or even just take a moment to enjoy nature, you are sure to enjoy our many options. It also makes for the PERFECT and comforting work from home background!
Reach Financial Goals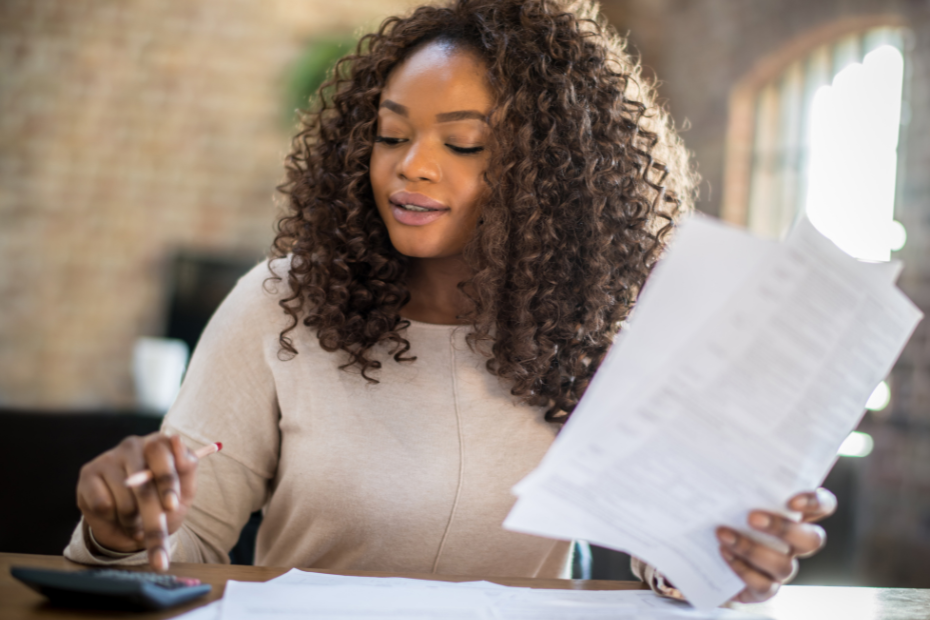 Save? Spend? Invest? There is a LOT to learn when it comes to managing your money and preparing for your future. Tune into our featured financial news channels to learn more about what you may want to do with your hard earned coin.
Learn to Cook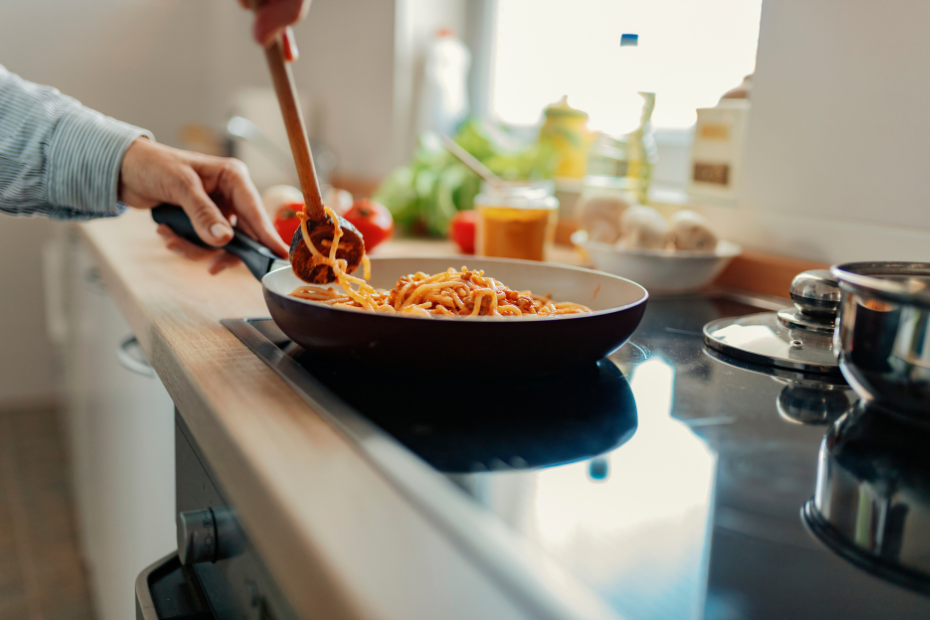 For chefs, microwave lovers, take-outters and everything in between, DistroTV features exciting cooking channels that will teach you the ins and outs to making delicious meals. You'll learn delicious recipes from around the world perfect for one or for the whole family.
Travel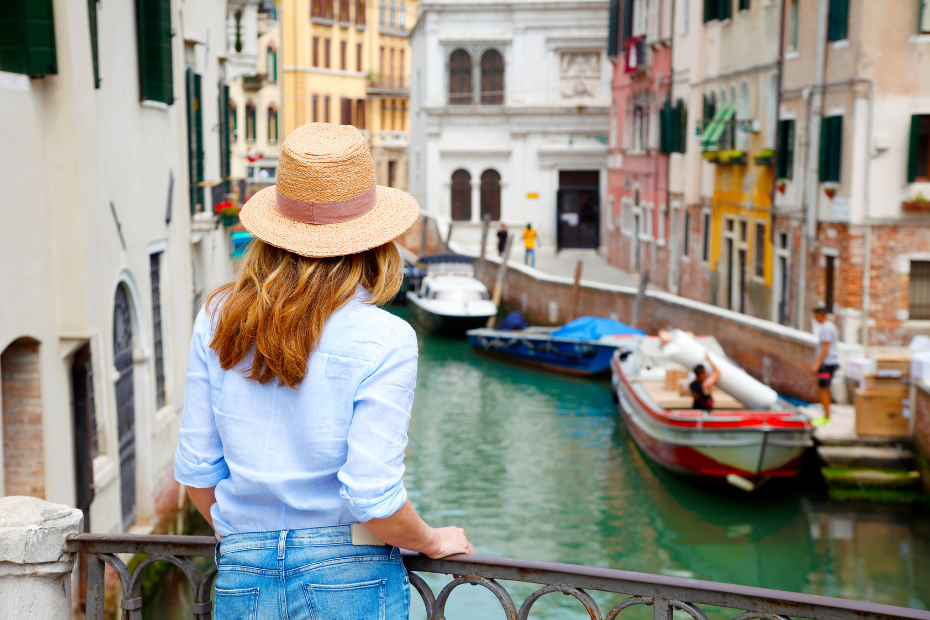 Explore the world through our featured travel channels on DistroTV. Learn about places far and wide to help you plan your next trip, or just to learn more about the beautiful world around us! Learn about new cultures and places you didn't even know you needed to plan a trip to.