Join DistroTV in honoring and remembering our fallen soldiers this Memorial Day. We are eternally grateful for our heroes who have given their lives to protect ours. We are proud to feature amazing documentaries, specials featuring military men and women, and more to celebrate the lives of our soldiers.
Military Channels:
Military Times | 
The single largest collection of Military + History programming – Human tales that inspire. Stories that entertain. News that educates. Intel that informs.
Sword & Shield |
 Sword & Shield gives you an up close and personal view of some of the US Military's fastest, most powerful, precise and elite personnel and machinery.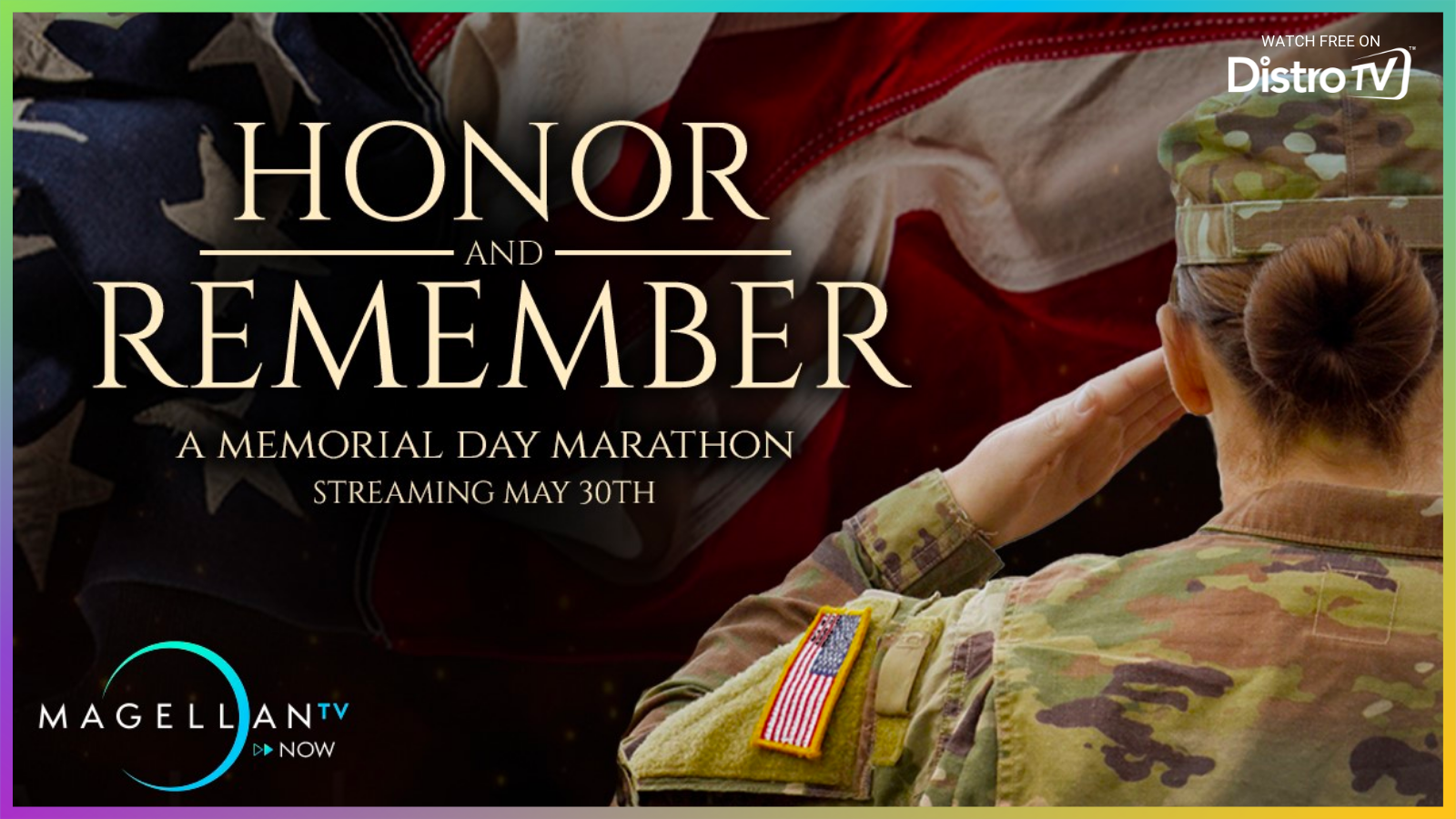 Memorial Day Programming:
Circle | Memorial Day marathons including Big Kenny's Crank It Up Garage and Dinner Drive with Kyle Petty.
Comedy Dynamics | Featuring comedians that have served in the military including Gary Owen, Eddie Griffin and more.
Stingray | Everything 80s Music Marathon this Memorial Day Weekend.
Docurama | May 30th at 5pm, featuring Price for Peace, A Voice for Mauthausen, A Bond Unbroken, Camp Victory, Afghanistan, and more.​
MagellanTV Now | Featuring war and history documentaries from Gary Sinise's narration of Pearl Harbor's Unknown Hero to the battle of D-Day at Pointe-du-Hoc.