If you love the classics… we have great news for you! We are excited to announce that ACE TV is now available to stream for free right here on DistroTV on channel 322.
So what classics are they featuring? We're so glad you asked! Here are a few programs that you can find on the channel that really are American Classic Entertainment.
Murdoch Mysteries
Follow Detective William Murdoch as he solves some of Toronto's toughest crimes and murders at the turn of the century by using innovative investigative techniques like fingerprinting and ultraviolet lighting. If you love playing detective, this one is for you.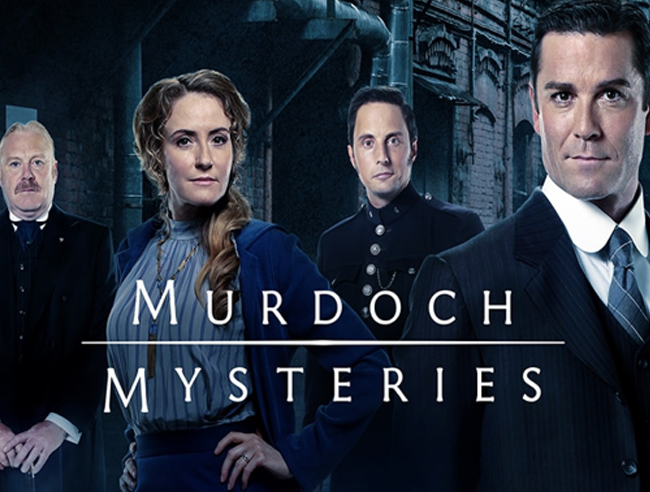 The Commish
Starring Michael Chiklis, this police-comedy drama follows the life of Police Commissioner Toni Scali as he fights against crime in his suburban upstate New York town.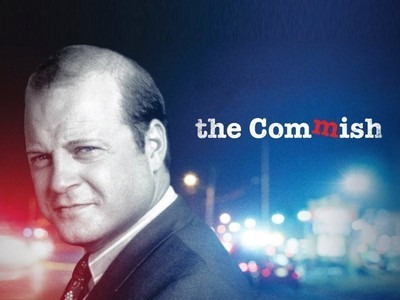 Forensic Factor
Bad guys beware! Learn the ins and outs of how some of the world's most talented crime scene investigators solve real life cases using innovative technology and exciting trade secrets. Follow along to see what it takes to catch a criminal.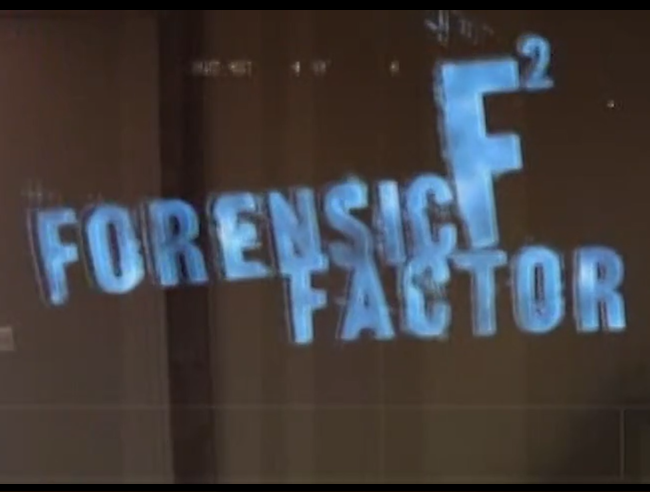 Acapulco H.E.A.T.
Travel to Puerto Vallarta, Mexico where a top-secret crime fighting unit takes down international crime and terrorism. How does such an exciting team keep a low profile? They pose as beach models and photographers of course!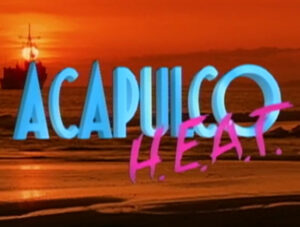 Wiseguy
Vincenzo Terranova is an Italian undercover agent for the Organized Crime Bureau. This crime-drama is sure to get your heart pumping as you follow along on Terranova's assignments in hopes of busting dangerous criminals.