DistroTV is feeling spooky!
We are featuring your favorite Halloween movies, shows and music through October 31. Check out our Halloween section on www.Distro.TV or keep on reading to see what you can find!
Tune into MagellanTV October 29 through October 31 to explore the unknown. They'll be featuring 'Haunting Australia,' 'War on Witches,' 'Vampire Skeletons' and more!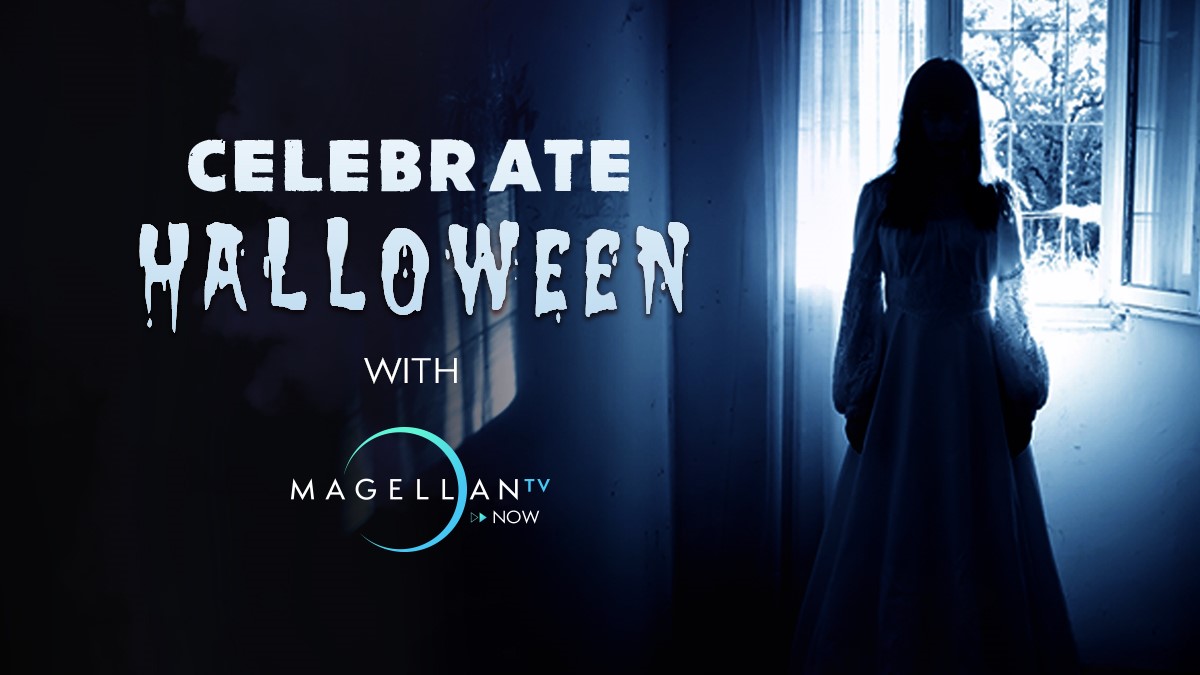 Catch horror classics from the '40s, '50s and '60s like 'The Last Man on Earth,' 'Beast from Haunted Cave,' 'Teenage Zombies' and more on Bowery Classics!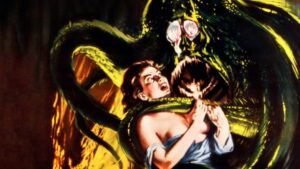 Join Butch Patrick (Eddie from The Munsters) for Halloween Monster Bash exclusively on Classic Reruns TV! They will feature 'The Day the Earth Stood Still,' 'A Bucket of Blood,' 'Little Shop of Horrors' and 'The Son of Dracula.'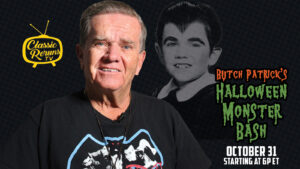 On October 31 Fuse Backstage is featuring 'Boogie Man,' 'Teenage Ghost Punk' and 'Ripped!' Tune in for some family fun and frights!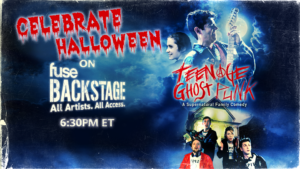 Catch '31 Days of Horror' on The Film Detective! They'll be playing your favorite thrilling classics each night of October including 'Elvira's Movie Macabre,' 'House on Haunted Hill' and more!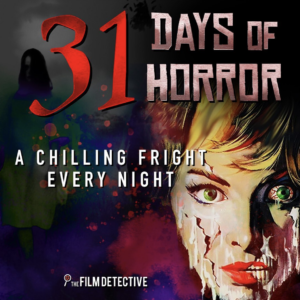 Pumpkin spice up your Halloween by tuning into Qello Concerts for performances from Lady Gaga, Gwen Stefani and Alice Cooper. Taking place October 29 through October 31.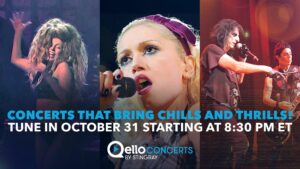 This Halloween night, Stingray will be playing your favorite spooky hits! Make sure to also check out Stingray Karaoke every weekend in October for their Haunted House music!