This month, DistroTV is honoring National Veterans and Military Families Month! Take a look at the programs that will be featured for the month of November.
For the month of November, the Military Times channel pays tribute to American's veterans with an exclusive slate of programming that highlights the honor and sacrifice of those who served and the families and loved ones who support them.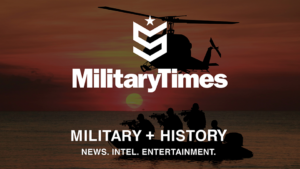 This Veterans Day, BUZZR honors The Armed Forces by looking back at the decorated heroes who graced our game show stages! Watch as the Air Force, Army, Coast Guard, Marines, and Navy all play Family Feud for charity, alongside host Ray Combs. Tune in starting at 8pm EST on Sunday, November 7th – only on BUZZR.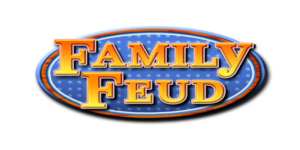 On November 7, Newsy will be featuring a special episode of In Real Life at 8:30pm EST. Follow as an Afghan war veteran explores new ways of dealing with post-traumatic stress among soldiers, undergoing a surgical treatment and speaking with other veterans about their journey.
Tune into MagellanTV Now on November 11 for their armed forces related documentaries.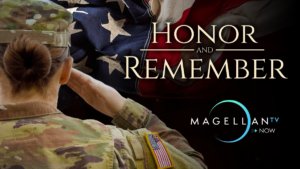 Spend Veteran's Day on Docurama as they highlight those who have served in the United States armed forces beginning at 4:30pm EST.
More to come! Stay tuned for more military programming updates.